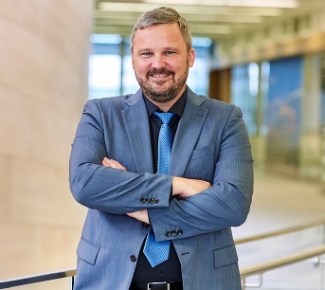 "The experience of working more in the diplomatic domain of NATO with the NATO committees, national representatives from the 29 member nations as well as the other NATO bodies, has been an extremely interesting and rewarding experience."
Rune
NATO Office of Resources
NATO International Staff
Political Affairs Opportunities at NATO
Sorry, we have no jobs right now that fit these criteria.
Check back again or sign up for a job alert.