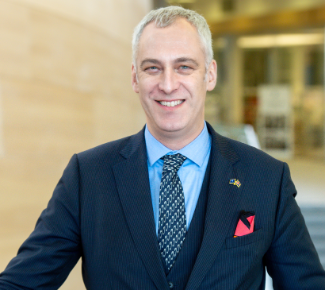 ​
"Our diversity is our strength. I think it shows our values and it shows our willingness as a society to embrace everyone as part of our leadership structure and as part of making the North Atlantic area safer."
William
Political Affairs and Security Policy Division
NATO International Staff
Executive Management Opportunities at NATO
We are looking for two talented and knowledgeable Staff Officer (Boards and Committees) professionals with a Bachelor's degree at a nationally...